About us
The Rural Women's Development Society (RWDS) is a Palestinian non-governmental organization working in the occupied West Bank and Gaza Strip. Its origins date back to 198 ... Read more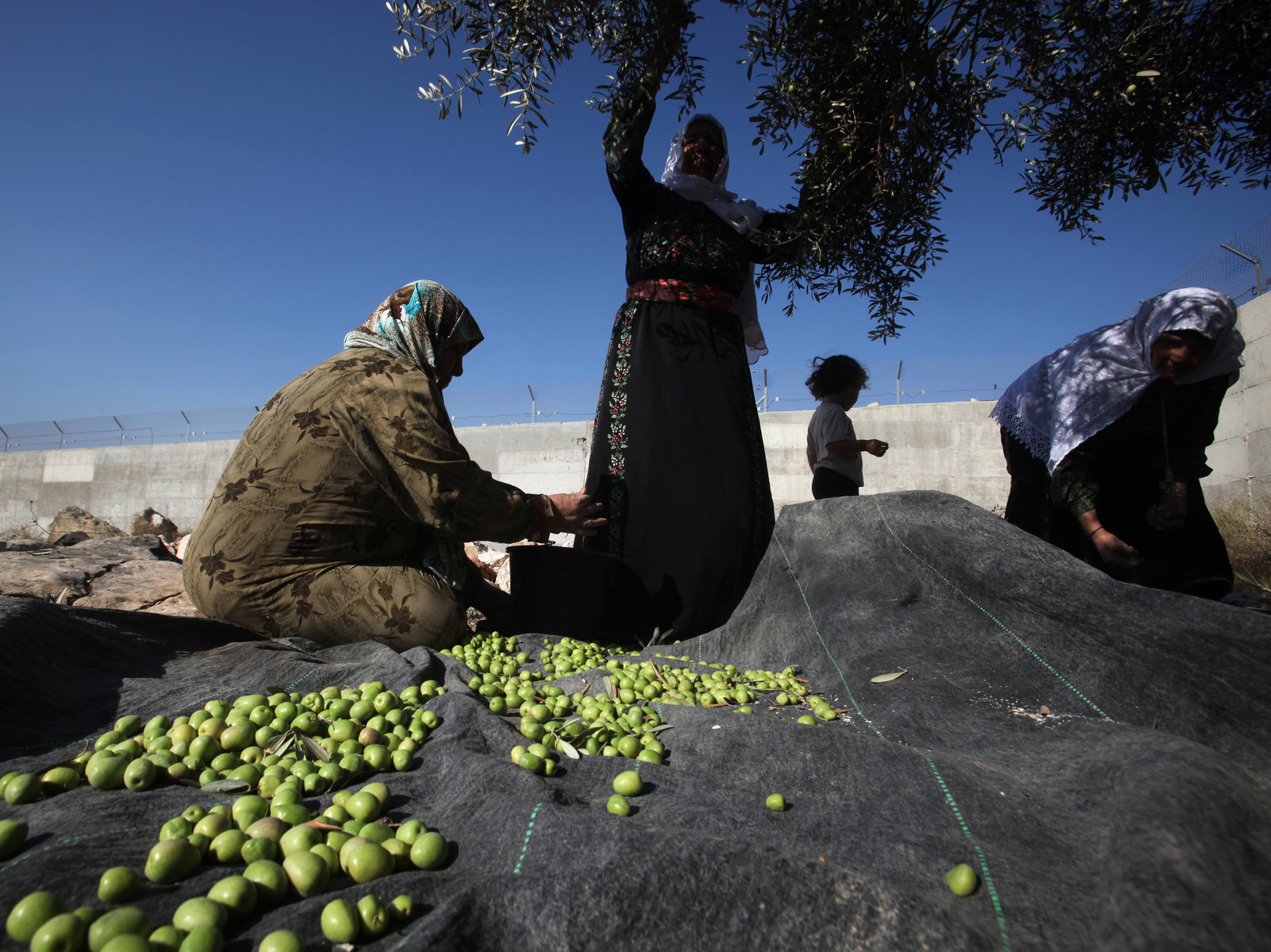 Strategy and Objectives
RWDS completed the construction of the five-year strategic plan 2019 2023 in line with the Society's objectives, mission and work developments in it.
As a result o ... Read more
Vision and Mission
Our Vision

Is equality between women and men, boys and girls in Palestinian rural areas in accordance with the Palestinian Declaration of Independence and i ... Read more
Our Structure
RWDS is composed of a general assembly of 57 members, and a board of directors composed of 9 members elected every two years. In addition toadministrative, executive and ... Read more
Success Stories
"I Never Thought Anyone Would Help Me" Basita is a 47-year-old woman from Deir Abu Day'if village in Jenin Governorate. She and her husband have six children and her three eldest children (Muhannad, Shua'a and Inas) have cerebral palsy due to oxygen deficiency at birth. They are now between the ages of eighteen and twenty three years old. It took the doctors three ...
Read more
Projects
RWDS designs innovative projects under our three program areas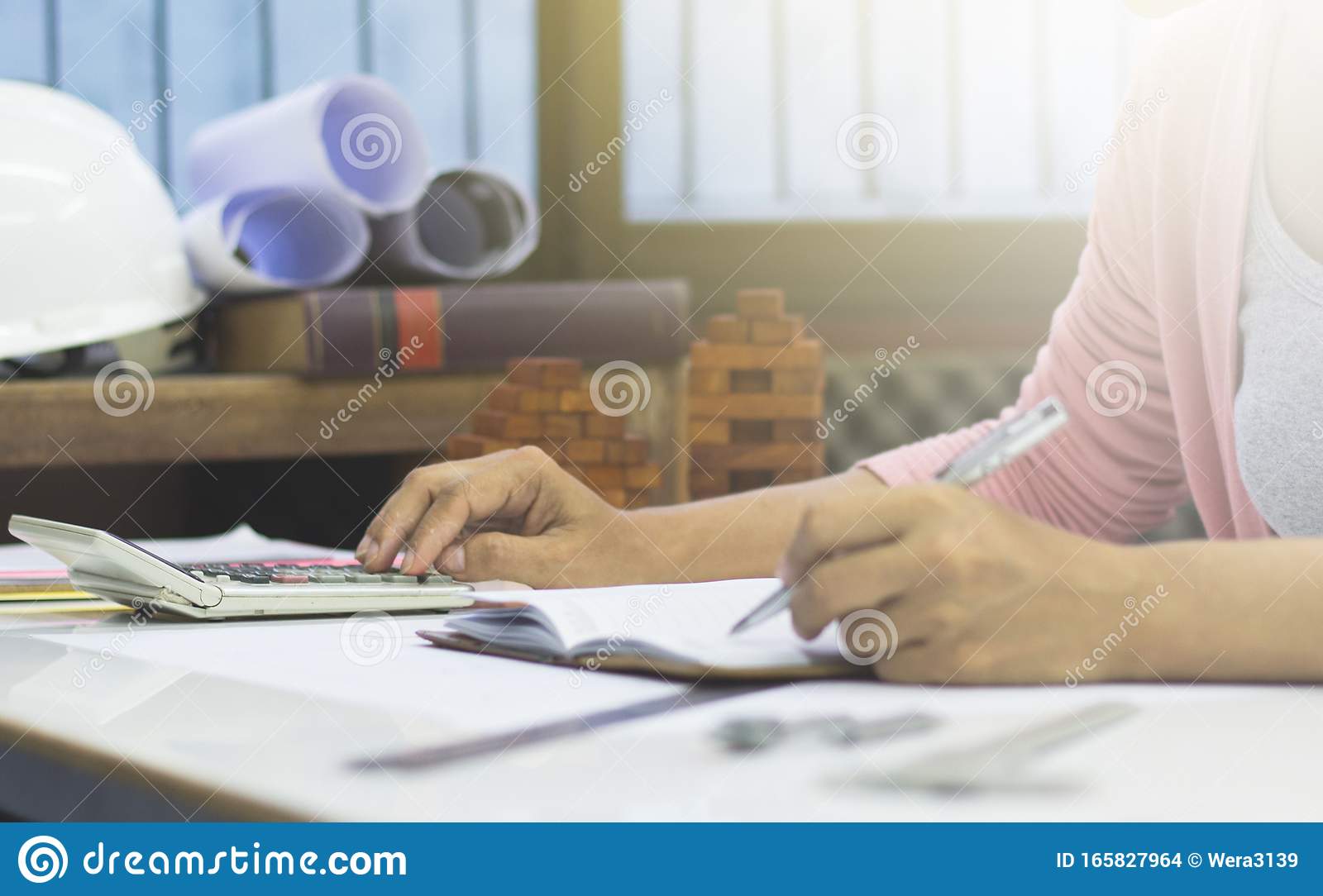 Engaging Communities in Transforming Domestic Violence Against Wo...
This project was designed as an extension of previous work RWDS has done around Violence Against Wom ... Read more
New Perspectives on Intellectual Disabilities in the Villages of ...
In 2012, the Swedish Organization for Individual Relief (SOIR) – Palestine invited RWDS to design a ... Read more
Honey for Palestine
The overall goal of Honey for Palestine is to reduce economic and social vulnerability of women in 2 villages in the West Bank through community-based business opportunit ... Read more
Programs
RWDS' works in three program areas: Economic Empowerment, Political and Social Participation, and Violence Prevention.

The programs and their affiliated activities have been developed through analyzing our past experiences and reviewing the existing needs of women in rural areas, with direct input and participation women in the communities where we have ...
Read more
Women's Clubs
Our Women's Clubs are at the heart of our work. Since 1987, RWDS has established 60 clubs in all geographical areas of the occupied West Bank and Gaza Strip that offer un ... Read more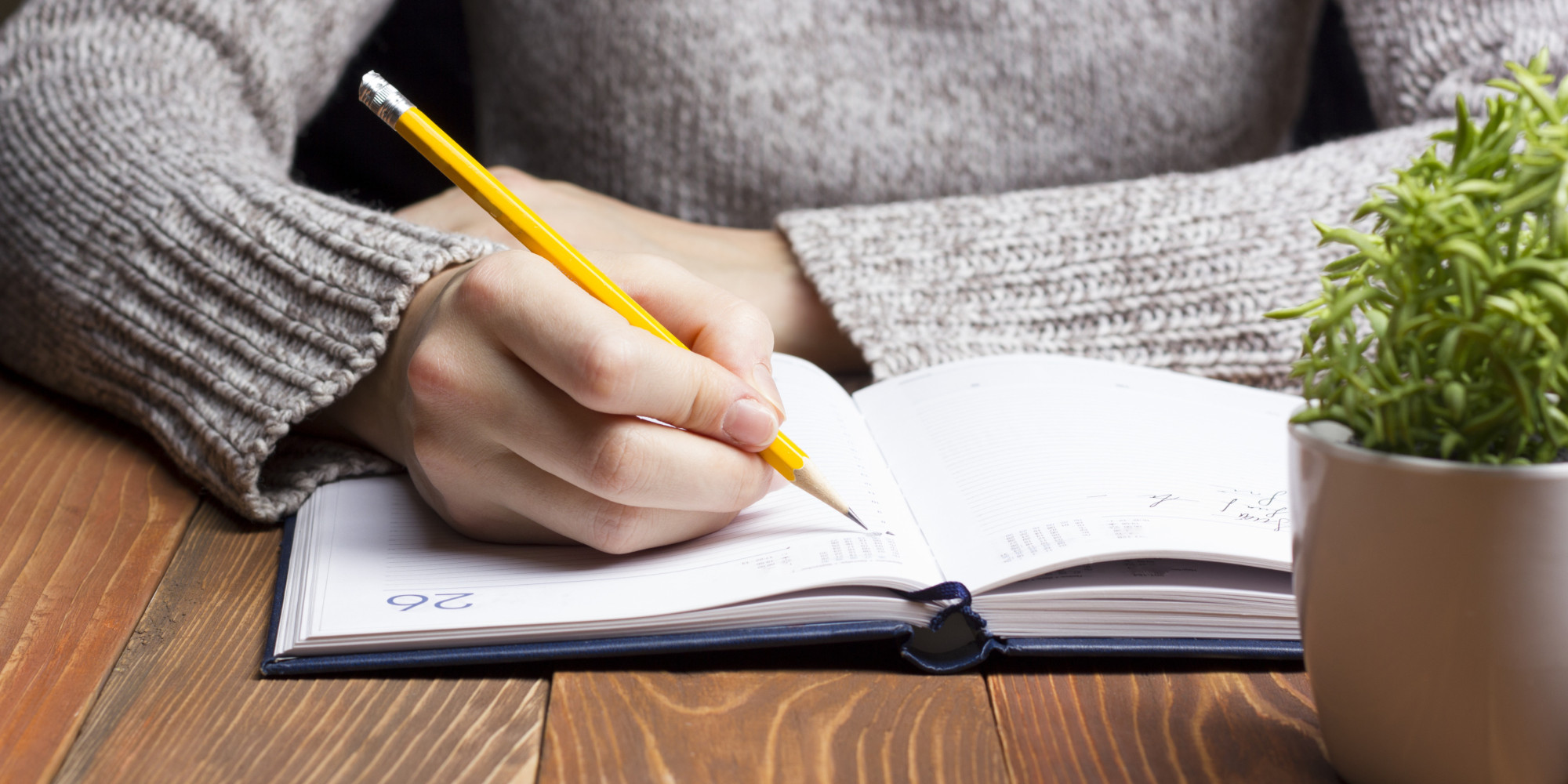 MEDSNAIL: Sustainable Networks
17/10/2019 Read more
Our Team
We are a group of dedicated people who are passionate about making the palestine a better place according to our own individual talents and capacity.
Contact Us
We're committed to getting you the answers you need, when you need them, please contact us using this form below.
Address
Masyoun, Ramallah, Palestine
Sabat Building, Edward Said St.
Call Us
+972 2 2964585/6
02 - 2964585/6
Working Hours
Mo- Th: 9AM to 4PM
Sa: 9AM to 4PM